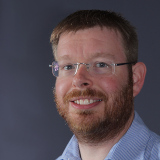 Zoph 1.0.1 released
12 Feb 2023 by jeroen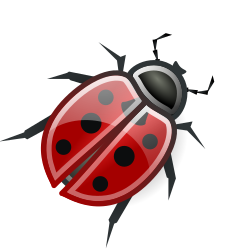 This release fixes a few bugs:
Issue #233: Error is shown when sharing is disabled
Issue #234: Configurations with a checkbox are not saved when changed
Issue #235: Docker tags have the wrong format.
The full changelog can be found in the changelog. You can download Zoph from the Gitlab site.
Zoph Docker images are available from Docker Hub and Gitlab.