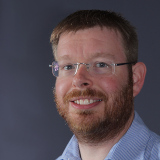 Zoph 0.9.24 released
30 Nov 2022 by jeroen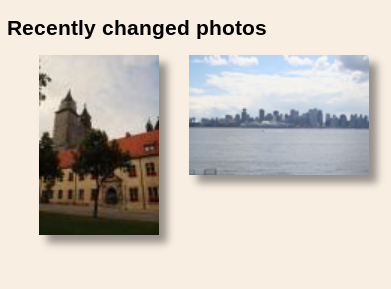 It's time for another Zoph release and although the list of changes is not too big. Under the hood this might be one of the releases with the biggest number of changes. If you look closely, there is an issue with a very low number. It is one of the issues I copied from Sourceforge when I moved from Sourceforge to Github, over 10 years ago. But, the issue is actually much older. It was opened on 18 June 2003, so nearly 20 years ago. I must say that not much was done on it the first 10 years of those as there were quite a few other requests and I simply didn't have the time. But in the past 10 years, I have painstakingly moved every bit of web-UI code into templates and in this release, I finally wrapped up that work and removed a lot of temporary stuff that was still there to keep to different ways things were done together.
As a part of the template move, I decided to redesign the "welcome page" of Zoph, removing most of the text and adding more photos. I'm planning on adding more to this in the future, so if you have ideas, let me know.
I've also created a Dockerfile for Zoph, I have found myself preferring applications that are available on Docker over other applications because of the ease of install and upgrade, so it's no more than natural to provide one for Zoph as well. If you are using Docker or Kubernetes you can now build the Dockerfile yourself. I will be publishing the Docker image on Dockerhub and Gitlab in the next few weeks.
Finally, this is the last 0.9 release for Zoph. I am planning to release v1.0 before the end of this year. In the coming weeks, I'm planning to release a few Release Candidates, with just some improvements. If you do spot a bug, please report it as soon as possible, so it can be fixed before v1.0.
The full changelog can be found in the changelog. You can download Zoph from the Gitlab site.