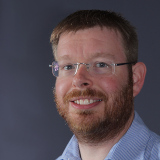 Zoph 1.0-rc.1 released
10 Dec 2022 by jeroen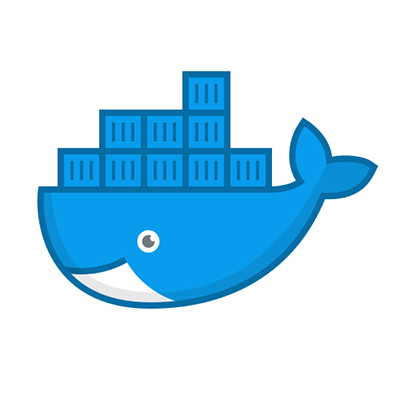 This is the first release candidate for Zoph v1.0. Zoph Docker images are now available. This relase fixes a few bugs from v0.9.24 and I've finalised a major architecure update, that enables much better automatic testability of Zoph.
As of this release, Zoph Docker images are available from Docker Hub and Gitlab.
If you encounter any bugs in this release, please report them as soon as possible, so I can ensure the final v1.0 release is as bug-free as possible.
Also note, that as of this relase, Zoph's URL on gitlab has changed to https://gitlab.com/zoph-project/zoph
The full changelog can be found in the changelog. You can download Zoph from the Gitlab site.